CINTEC serves a bridge between the University and the Industry. To promote mutual understanding and communications, CINTEC coordinates University research groups to showcase the latest innovations at major technology exhibitions and trade fairs. We are welcome the research groups to let us know their latest innovative inventions. Our exhibition coordinator is Miss Kay CHAN, please contact her for more details (Tel.: 3943 8219 Email: kay@cintec.cuhk.edu.hk).
Events we regularly participate are:
International ICT Expo (April)
International ICT Expo is a trade fair organized by the Hong Kong Trade Development Council (HKTDC) and is held at the Hong Kong Convention and Exhibition Centre (HKCEC) in April every year. The Expo showcases the newest products and solutions in information, communication and technologies such as telecommunications, multimedia, the internet, digitainment, computer and peripherals.
Hong Kong International Medical Devices & Supplies Fair (May)
Asia's premier medical fair, organised by the HKTDC and held at the HKCEC, moreover, it is concurrently held with the Hospital Authority Convention, one of the largest healthcare conferences in the Asian Pacific region. The Hong Kong International Medical Devices and Supplies Fair offers a wide range of latest medical devices and supplies, including hospital equipments, household medical products, rehabilitation and elderly care, labortaory equipment and medical disposables, brings product developers and businesses together in this booming market.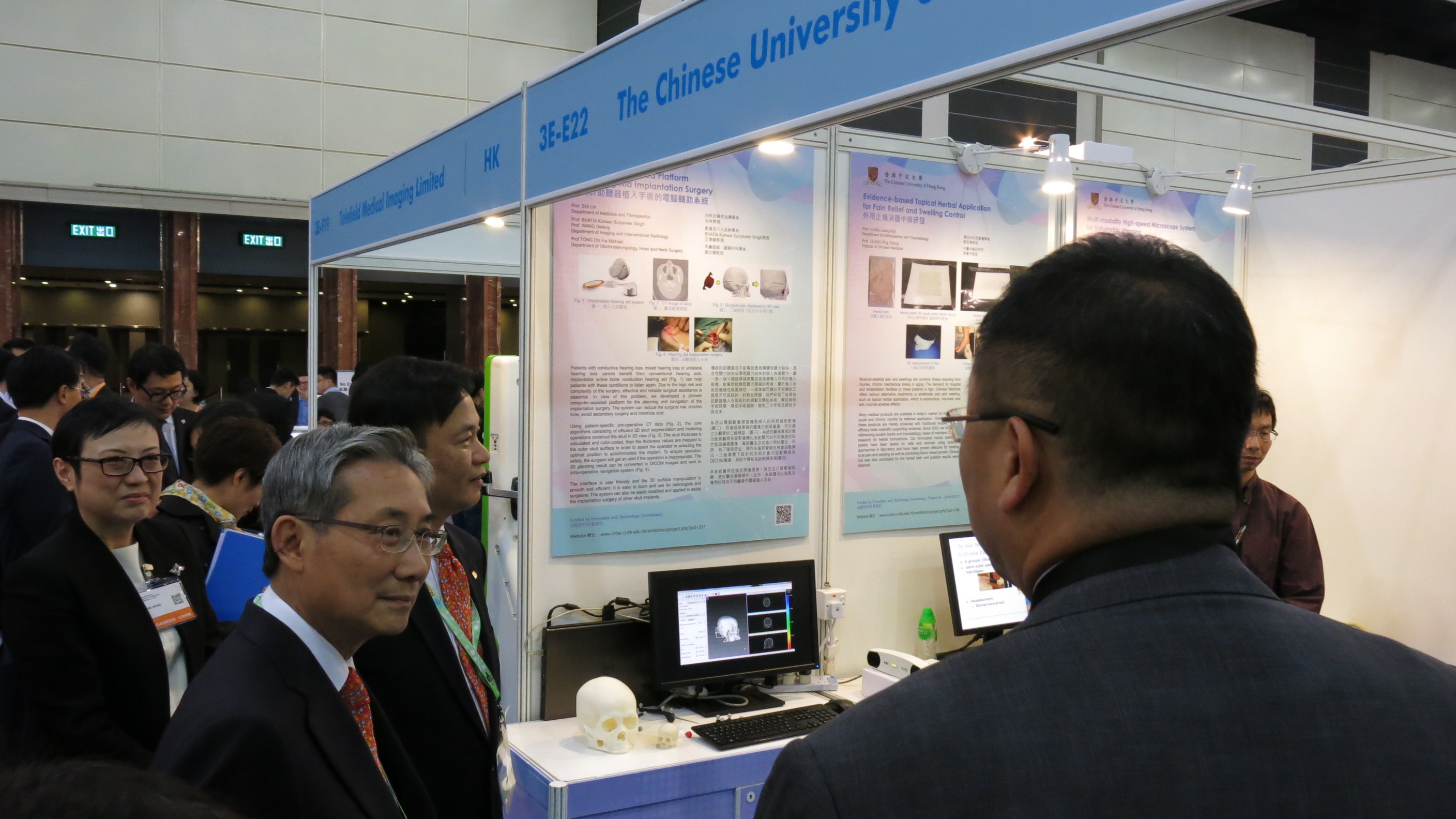 Hong Kong Electronics Fair – Autumn Edition (October)
Organised by the HKTDC and held at the HKCEC, the Hong Kong Electronics Fair (Autumn Edition) presents all kinds of electronics products and services such as audio-visual products, branded electronics, eco-friendly products, i-World, packaging & design, navigation systems, new inventions, telecommunications products and testing, inspection & certification services.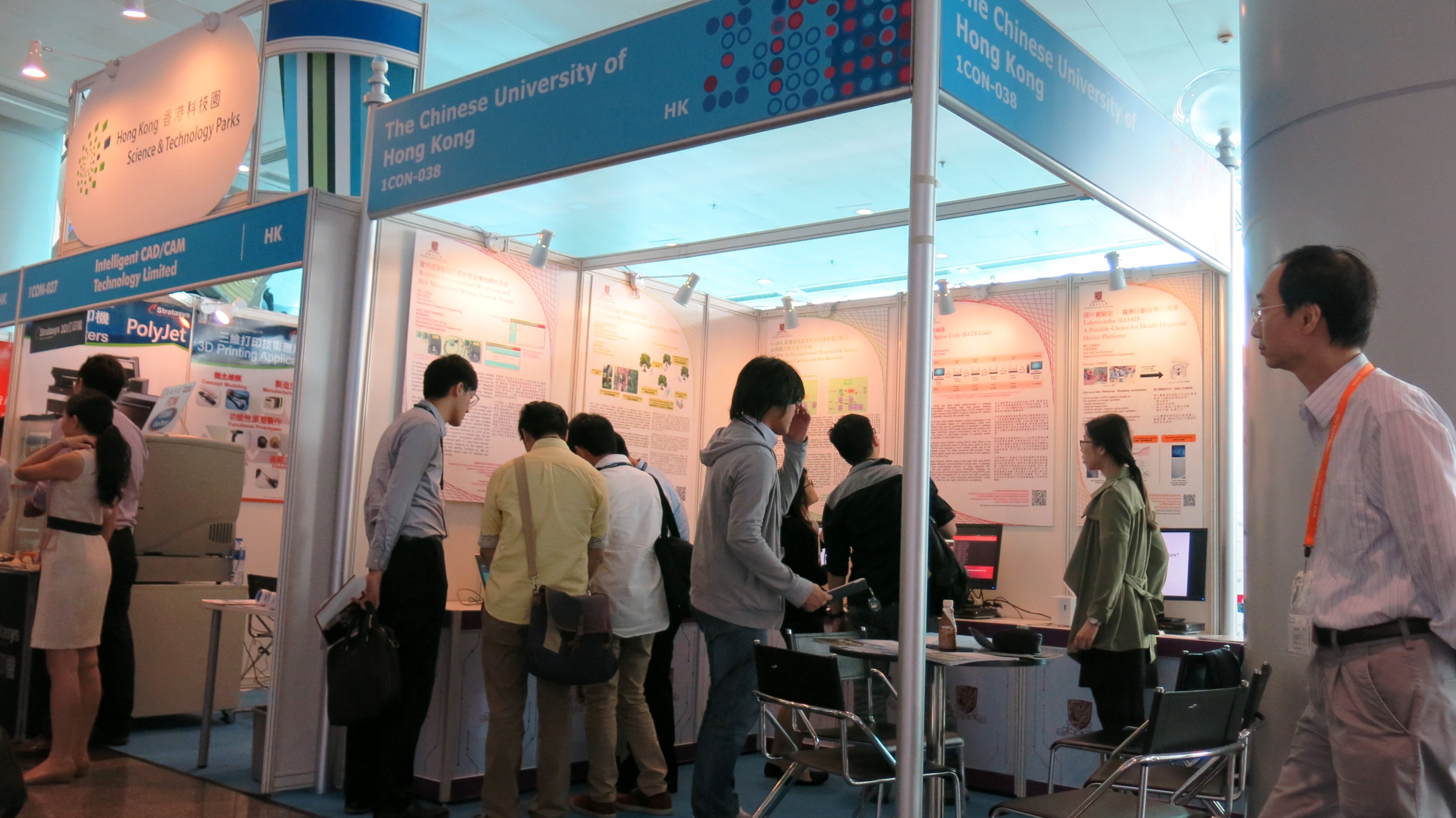 InnoCarnival (November)
Organized by the Innovation and Technology Commission, the nine-day InnoCarnival is held in Hong Kong Science & Technology Park in November on a yearly basis to promote the innovation and technology culture amongst the general public. In InnoCarnival 2014, voted by the public, CUHK's booth ranked number 4 of 'My Favourite Booth Voting'.