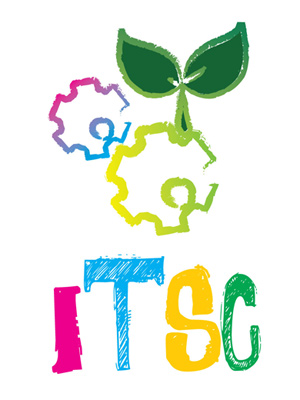 We, the Faculty of Engineering, the Chinese University of Hong Kong (CUHK), jointly with Innovation and Technology Commission (ITC) founded the "Innovation and Technology Student Club" (ITSC 創新科技學生會) in 2009.
Over the past years, we accumulated around 1,900 members who are nominated by schools or winners of science or engineering related competitions. Many of our members have graduated from secondary school already, now are studying Engineering, Science or Medicine at tertiary institution.
Our objectives:
To further develop and nurture young talents with strong aptitude in science, engineering and technology.
To provide opportunities for young talents to enhance their knowledge in science, engineering and technology.
To encourage young talents to go for science, engineering and technology disciplines in future studies and career development and prepare them to excel in these disciplines.
Please enter to the website for details: www.itsc.org.hk